Bone Mineral Densitometry (BMD)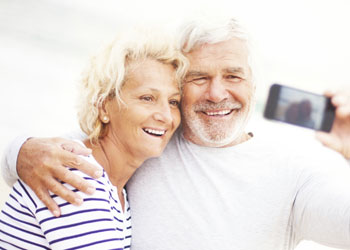 Appointment required
Arrive 15 minutes early
Make arrangements for children
Care card required
Requisition required
Osteoporosis is a disease that weakens the bones. Bone densitometry measures bone density and can detect osteoporosis, hopefully before fractures occur. The exam involves lying on a table for 10 – 15 minutes while a low dose x-ray beam scans your hip and spine. It is fast, easy, and painless. Radiation exposure is very low (10% of the radiation of a chest x-ray).
Indications for BMD should be discussed with your doctor. MSP has strict guidelines as to what it will cover. If you don't meet these guidelines you may still have the exam done but it will be considered screening and you must pay for it.
Repeat Bone Densitometry exams are not covered by MSP when done within 3 years of your last BMD exam. There are a few exceptions to this rule but, in general, if an exam is repeated within 3 years, you will have to pay for your exam.
For more information on Bone Densitometry please see: BCMA Osteoporosis and Fracture Prevention Guide.
Appointments are required for Bone Densitometry. You must have a referral and completed requisition from your doctor. Please call our Kingsway office in Burnaby 604-434-1345 or our No 3 Road office in Richmond 604-278-9151 to book an appointment. Have your care card ready when you call.
Please arrive 15 minutes prior to your appointment to allow time for you to complete a short questionnaire.
Unless your requisition was faxed to us by you or your physician ahead of time please make sure you bring it with you.
***Please bring your care card***